LAST DAY TO SAVE!
http://omglia.com is offering tons of awesome bonus deals! Pick a coupon from the following list and enter it during checkout to redeem! (if you cannot find where to enter it, just email it to me!)




$5 off purchase of $20 or more: CYBERMONDAYFIVEOFF*
Free Shipping on Domestic Orders: CYBERMONDAYSHIPPING*
Free Pair of Holiday Earrings With Purchase: CYBERMONDAYEARRINGS
Free Gift Box + Gift Packaging: CYBERMONDAYGIFTWRAP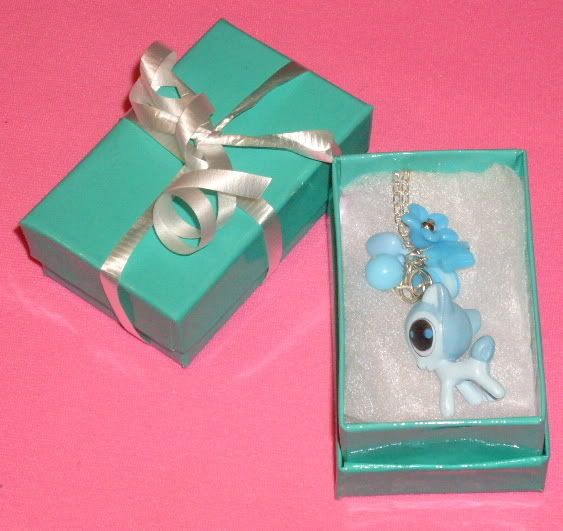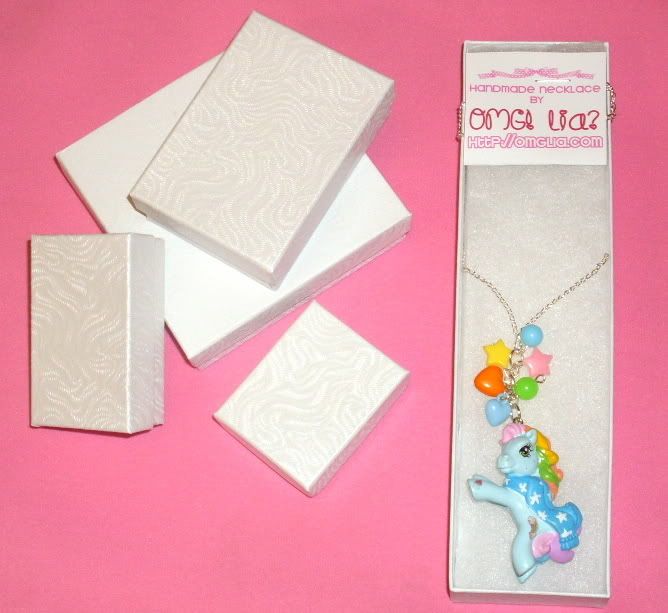 *Free shipping + $5 off will not be deducted automatically upon purchasing, but will be refunded after payment.*


Shop Now!